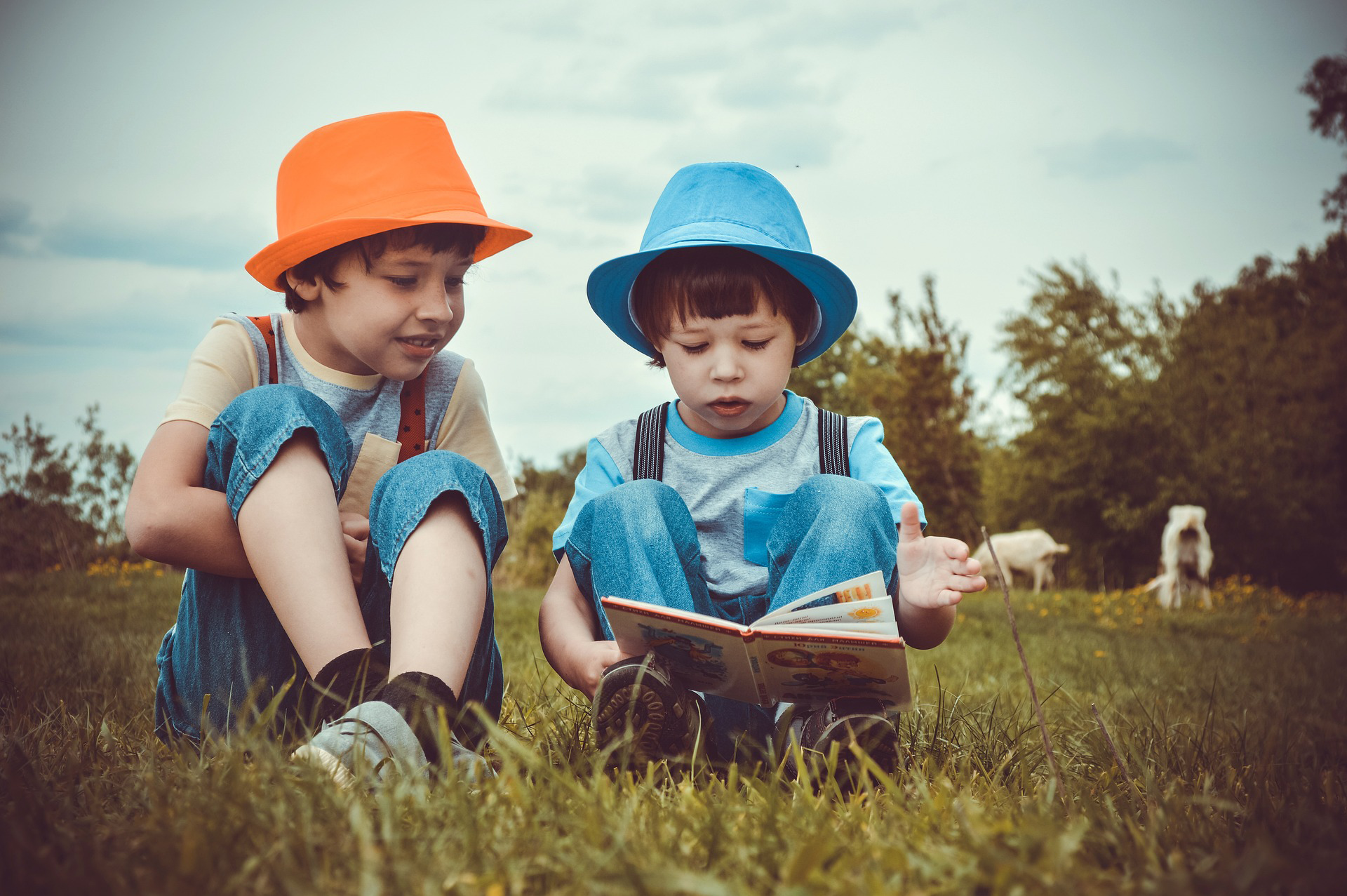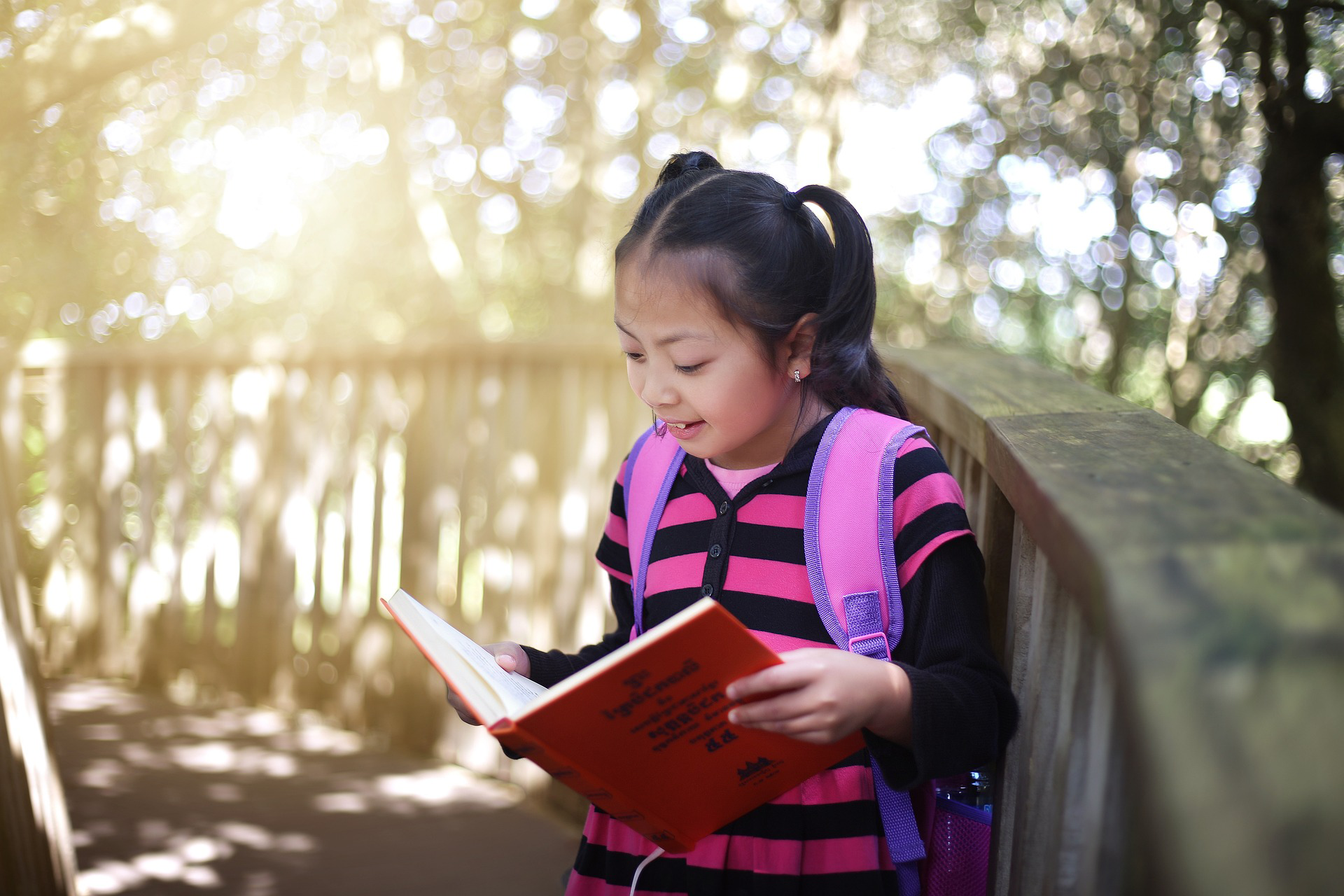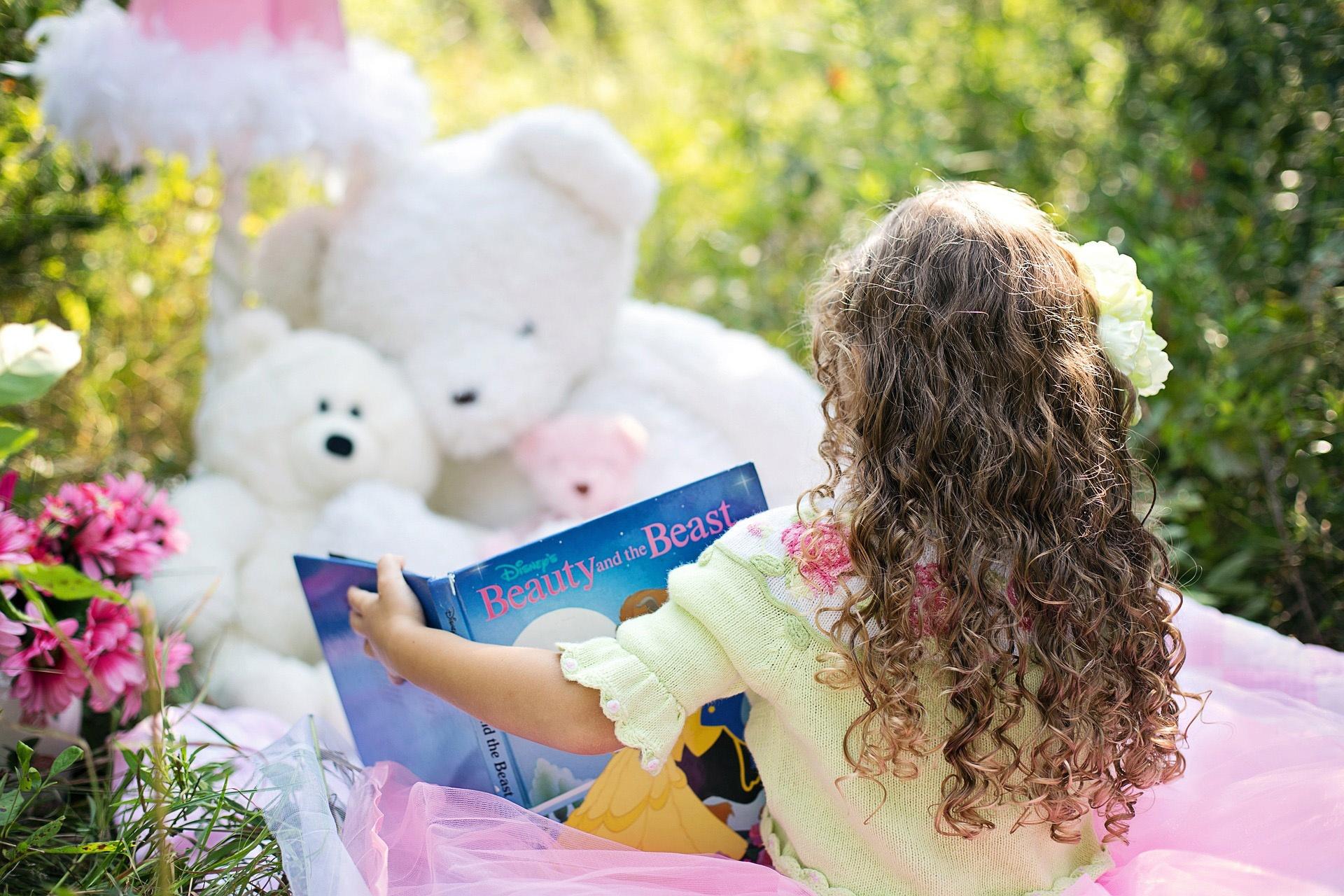 KEET-TV is seeking a child in grades K through 5 to read a short story for a show called Camp TV. It is a newer show that began in 2020. The show has a short Segment called "Tell Me a Story" in which someone reads a short picture book towards the camera.

KEET-TV was one of ten stations selected to find a child in our local area to read for the show! We decided the best way to find someone was to hold "auditions". You can do this by either sending in your own video (details below) or coming to our Audition day on April 1st( Information below). We look forward to watching all of your videos.

If you have any questions, please do not hesitate to call 707-497-5052 or email submissions@keet-tv.org.
Welcome to CAMP TV – a day camp experience in your living room! Our head counselor, played by Zachary Noah Piser, guides "campers" as they learn through play. Partners include Carnegie Hall, Exploratorium, Memphis Zoo, The Metropolitan Museum of Art, New Victory Theater, NY Public Library, OK Go, They Might Be Giants and more. Check your local public TV stations for broadcast dates and times.

"Tell Me a Story" is a segment of the show where young readers read a picture book on camera.

Watch the show HERE.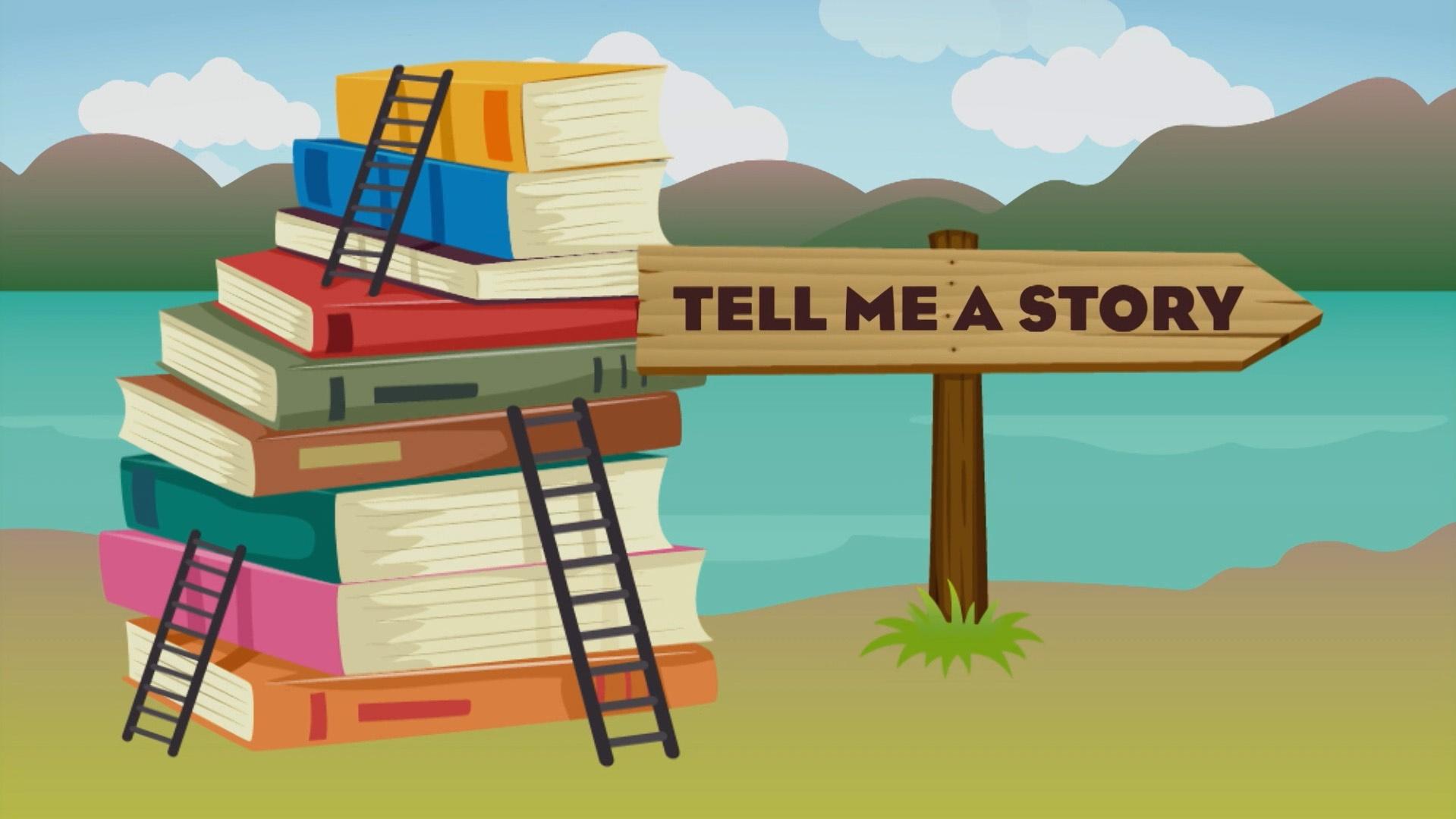 Deadline for user generated submissions is April 4th, 2023. Winner will be announced April 7th.
Parent or Guardian please fill out permission form HERE. (if you are having trouble downloading the form email us at submissions@keet-tv.org and we can email you one.
Child must be in Grades K through 5
Parent/Guardian and Child must be available April 8th - April 15th. (We will pick one day during this week to film for the National Spot)
Video Guidelines
Video should be between 1 - 3 minutes long
If using a cell phone, please film horizontally
Ways to submit:

Upload an unlisted YouTube video and email us the link.
Upload to Google Drive and send us the link
Create a free Vimeo account to upload to, and send us the link
Bring down to the station during office hours, and we can help you share it with us using a file sharing service
Come to our Audition Day at the Humboldt County Library on April 1st. Details Below.
If you are unable to submit a video, don't worry! We will be hosting an audition day in Eureka. Parents and Guardians can bring their child to the Audition Day, where KEET-TV will film the child reading a book. All you have to is show up!
When: April 1, 2023 from 12:00to 3:00
Where: Eureka Library - Story Room
(1313 3rd street in Eureka)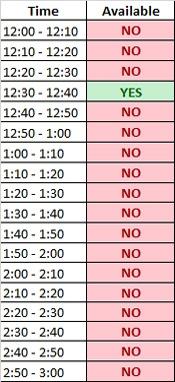 On the left(or above on mobile) are the available time slots for KEET-TVs audition day. Please email: submissions@keet-tv.org to request a time slot.

Please request your top three time slots as we are updating the availability manually to ensure privacy, as well as making sure we know who will be showing up. We will email you back to confirm or request a new choice.
The winner will read a picture book out loud on camera. The book is picked out by Camp TV. KEET-TV will film the child and send the footage to Camp TV. The footage will be edited by Camp TV and used in the shows segment "Tell Me a Story". The segment in the past has been between 1 to 4 minutes long.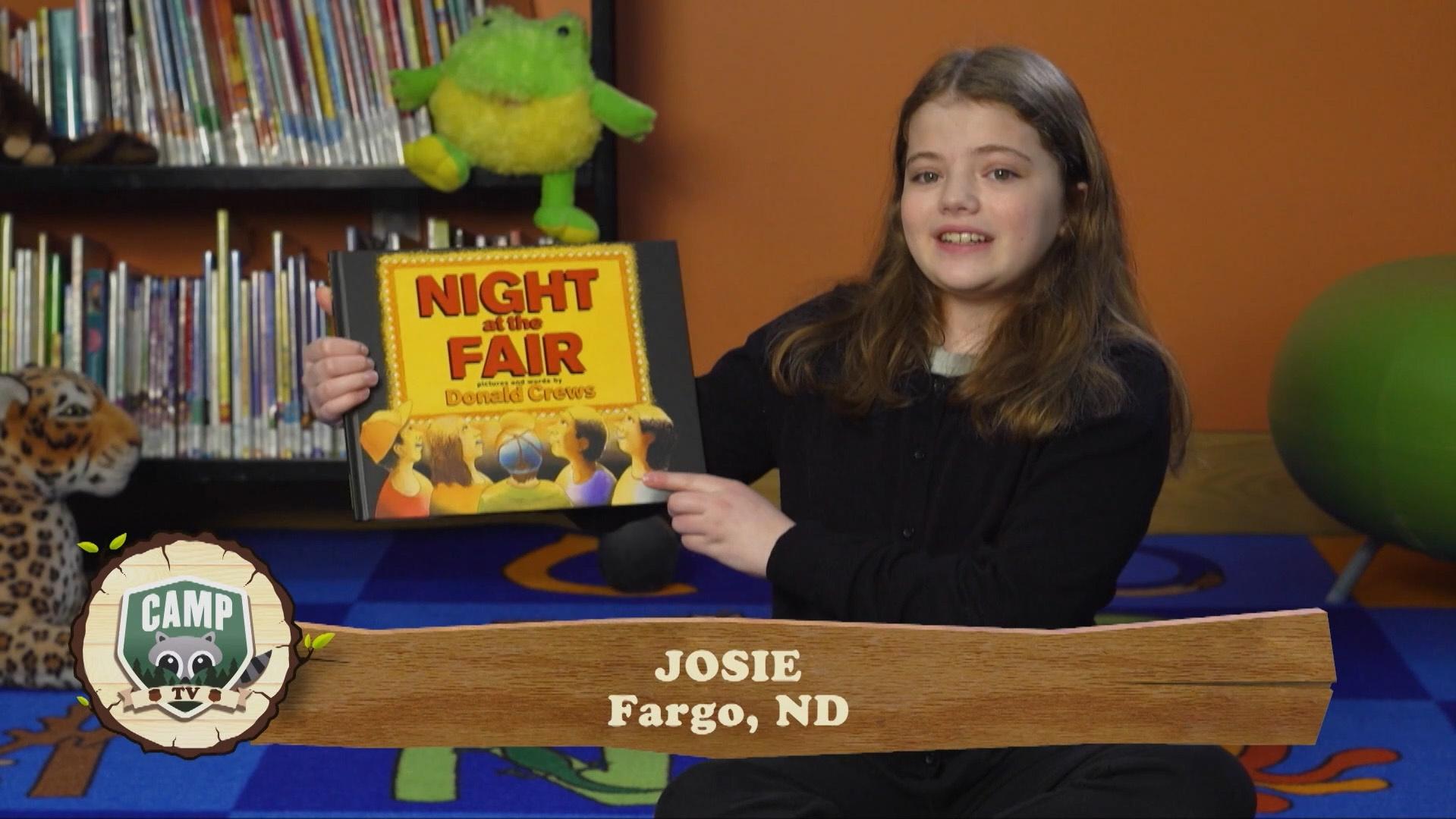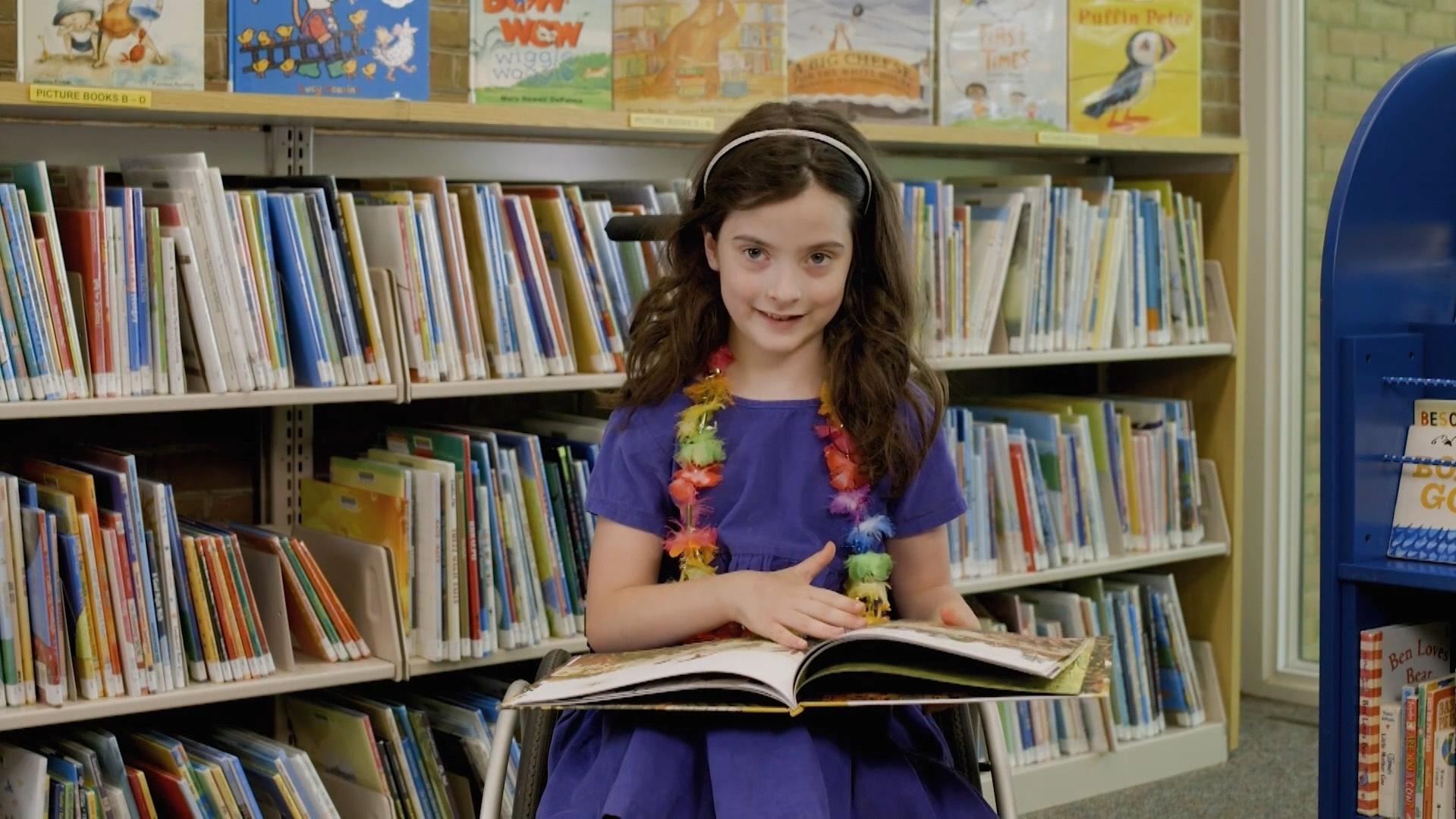 If you have any questions at all, please give us a call at 707-497-5052.
Frequently Asked Questions
Q: Why do I need a release form for the audition?
A: When submitting online, it helps us verify that a guardian has approved the video. We need to double-check to make sure the child hasn't taken it upon themselves to apply without consent.

Q: I can't figure out how to submit my video, what do I do?
A: Please either call us at 707-497-5052, or email us at submissions@keet-tv.org
Q: What do you do with audition footage?
A: KEET-TV just uses the footage to determine which child they believe will be able to read on camera best.