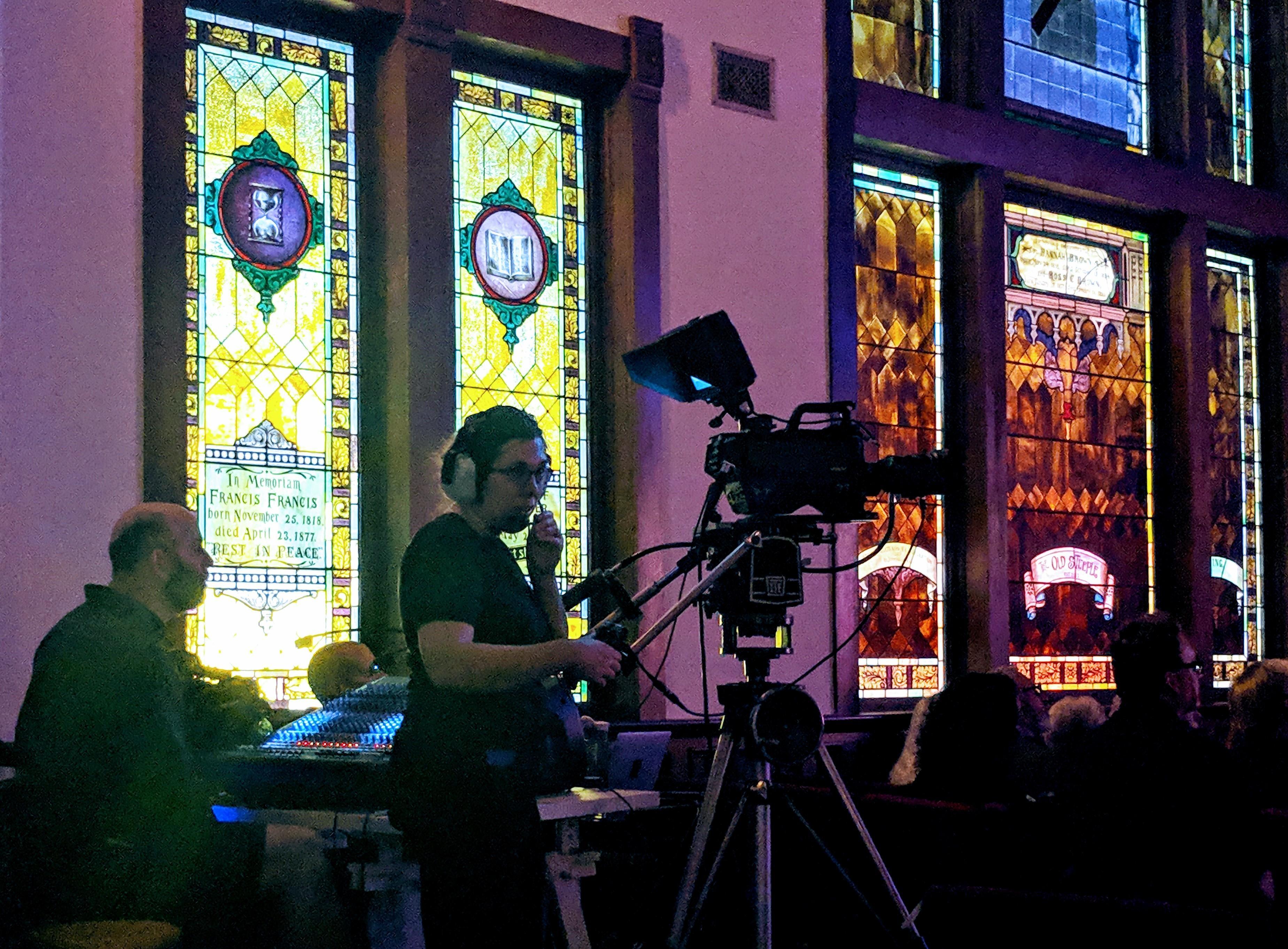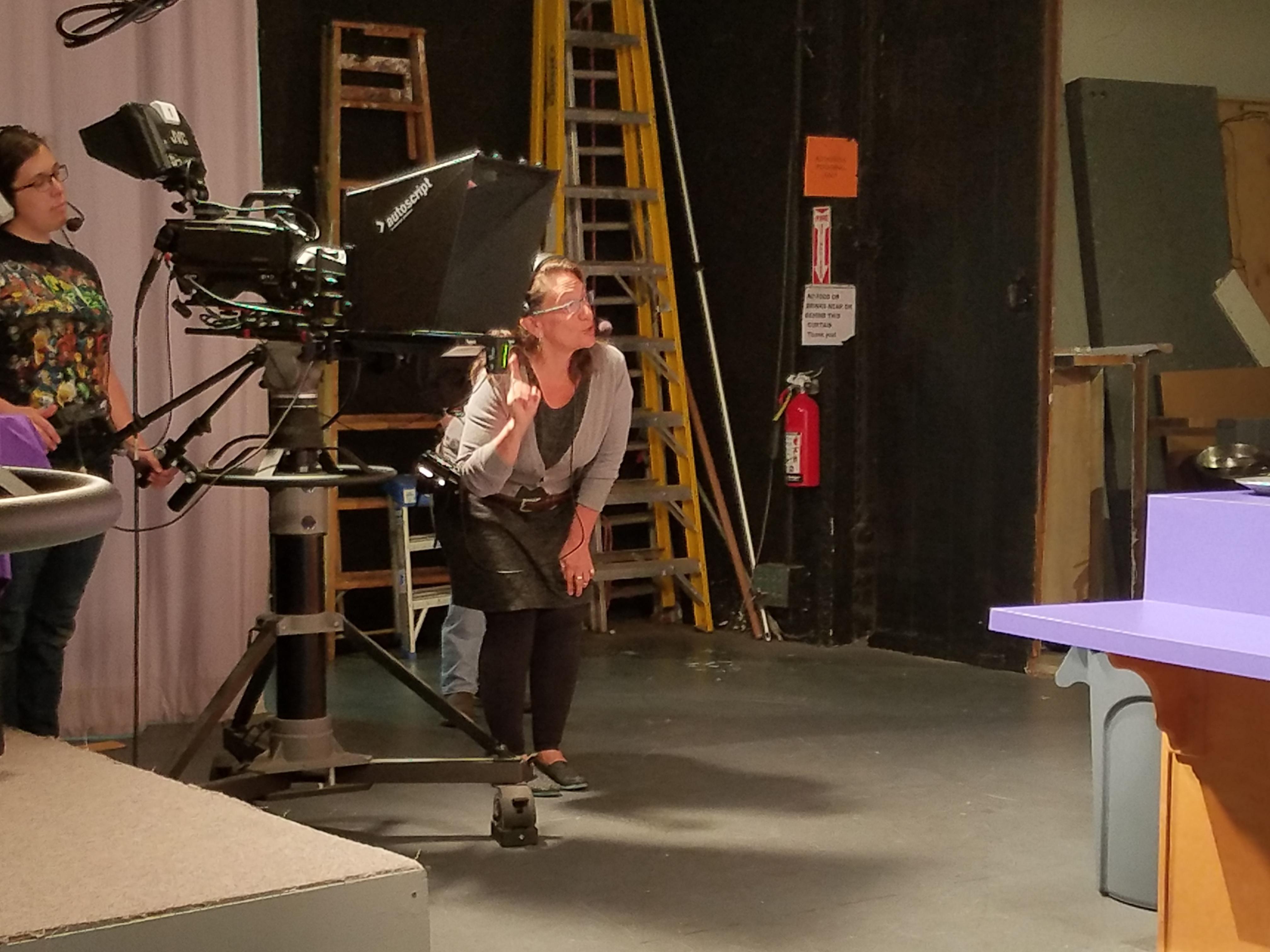 Volunteers are a crucial part of the operations at KEET-TV. Throughout the year we rely on volunteers to undertake a variety of duties. During our membership drives, auctions, and many other special events, community-minded organizations and individuals help us reach our goals.

Volunteer opportunities include working on phone banks, office duties, mail processing, camera operation, special event setup, and many other activities.
Interested In Volunteering?
Fill out the form below or call us at (707) 445-0813. We look forward to working with you!
JavaScript is disabled. Please enable JavaScript if you'd like to use the contact form.