KEET - Live From the Old Steeple
Join us for Season 2 of Live from The Old Steeple! The show Premieres on October 14th at 9pm.
Scroll below to see what guests we have to show you and when their episode will air!

Note: Episodes will also come out on THE PBS App at the same day/time, so you can watch even if you don't have television!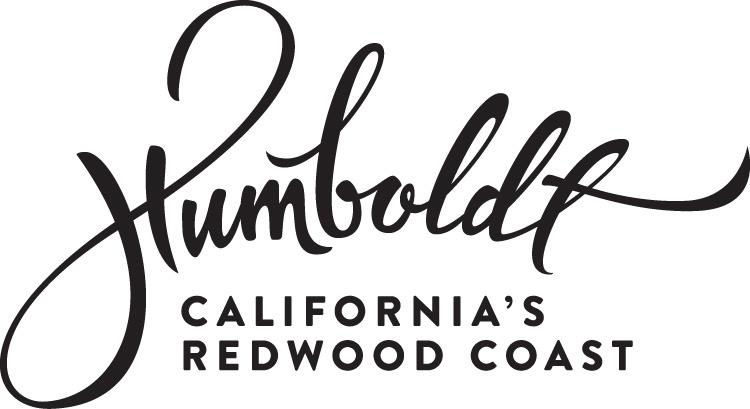 Live From the Old Steeple Season 2 is brought to you in Part by: Fortuna Lodging Alliance, Visit Ferndale, and Visit Redwoods.